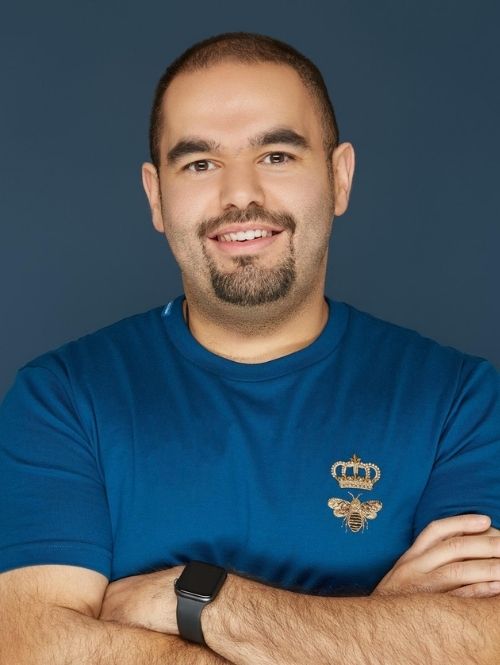 One of the quotes that I constantly remind myself of is "Step by step.. to the top!".
I'm an ex-engineer. Currently, I am working on my businesses and trying to grow with them. Also, my passion is to help people feel connected and drive them toward something meaningful. I believe the strongest organizations are those in which employees feel connected to each other and their work. It is these values I am striving to achieve as I grow my business. WE ARE A TEAM!

I am passionate about my businesses, social responsibility, and entrepreneurship.

Your most creative and productive work can be done wherever you are. With flexibility, anything is possible!
Bachelor of Engineering - BE, Computer Engineering

- Kuwait University , Kuwait.


2011 - 2016
Founder

- Daleel App


Jul 2020 - Present
General Manager

- Enzo Zid General Trading Company


Jun 2019 - Present
Founder

- EZ Store


Mar 2013 - Present